Companies that provide local and intrastate moving services must meet all the general business, equipment and vehicle licensing requirements as well as maintain state-mandated insurance for both business and workers compensation. The local and intrastate moving regulations for Washington are provided on this page.
IAMTrusted and IAMX-Validated movers have their documentation or direct resource links (backing up their listed years in service, association memberships, quality and compliance qualifications) available for your own verification at IAMTrusted.org. Validation for local and intrastate compliance can be viewed by clicking the "Intra Lic" link in the respective company listing.
This page is sponsored by: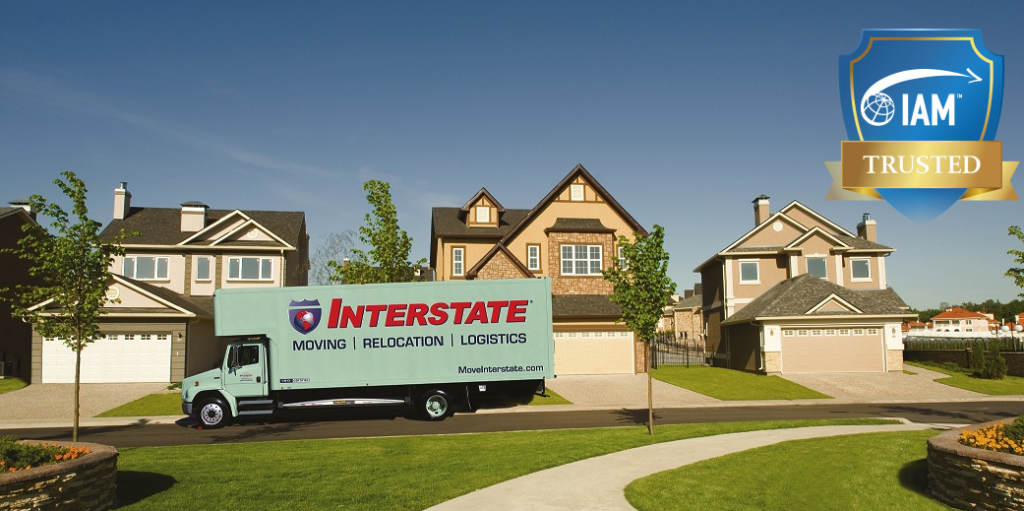 Washington State Compliance
Status: Regulated
Regulatory Oversight: Washington Utilities & Transportation Commission
WUTC Website: https://www.utc.wa.gov/regulated-industries/transportation/regulated-transportation-industries/household-goods-carriers
Household Goods Movers
The Utilities and Transportation Commission regulates household good moves in Washington.
Companies handling moves within Washington without a permit are violating state law. This requirement protects you, the customer, because movers with a UTC permit must follow state safety, insurance, and service standards.
In addition to safety, movers must offer their services at reasonable rates and within a reasonable time. Movers without a permit operate outside the law with no guaranteed protection for loss or damage to your belongings. While the commission can enforce the law and help protect you when you hire a permitted company, there is nothing the UTC can do if you hire an illegal moving company.
Read this complete guide to make sure you understand your rights and responsibilities when hiring a moving company. You can also use the following links to jump to the topic you need to know more about:
Rules and Rates for Moving Companies
Movers are required to charge rates within a minimum and maximum range as stated in this document. Companies can compete for your business within this set range. Tariff 15-C also provides information on terms and conditions of services.
WUTC – Tariff 15-C
WUTC – Consumer Complaints
Consumer Information
Washington Utilities & Transportation Commission
P.O. Box 47250
Olympia, WA 98504
Ph: 888-333-9882
E-Mail: consumer@utc.wa.gov