Companies that provide interstate moving services must meet all the general business, equipment and vehicle licensing requirements as well as maintain state-mandated insurance for both business and workers compensation.
IAMTrusted and IAMX-Validated movers have their documentation or direct resource links (backing up their listed years in service, association memberships, quality and compliance qualifications) available for your own verification at IAMTrusted.org. Validation for interstate compliance can be viewed by clicking the "DOT" (US Department of Transportation) link in the respective company listing.
This page is sponsored by: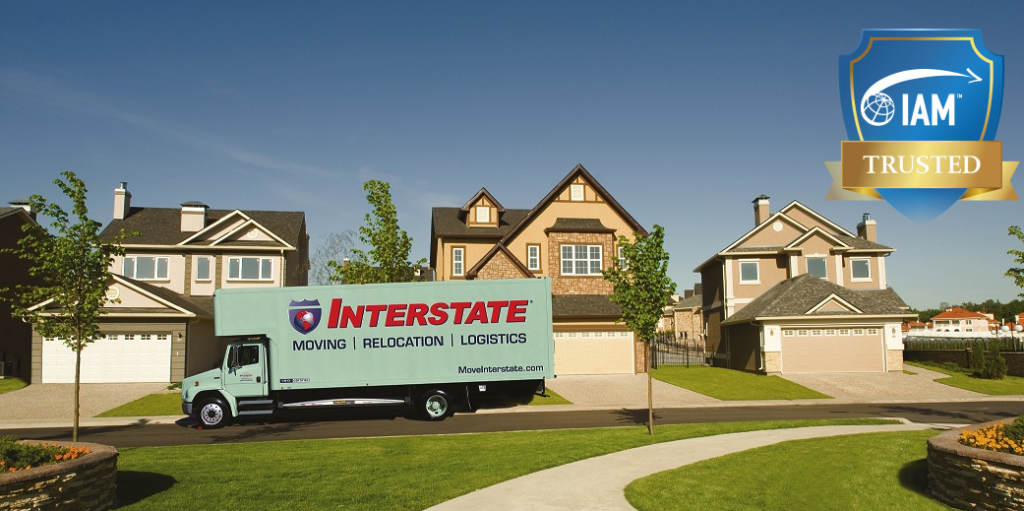 Status: Regulated
Regulatory Oversight: Federal Motor Carrier Safety Administration
FMCSA Website: https://www.fmcsa.dot.gov/protect-your-move
Interstate Moving
A U.S. DOT number is required by Federal Motor Carrier Safety Administration (FMCSA) for interstate moves. (For moves within a state, requirements vary. The licensing and compliance requirements for every state are available at IAMTrusted.org.
All IAMTrusted and IAMX-Validated Movers presented in search results at IAMTrusted.org provide links directly to the FMCSA database showing current licensing status and details.
Regulations and Interstate Transportation
FMCSA's regulations apply to motor carriers that engage in the interstate transportation of household goods and brokers that arrange for such transportation. These regulations require your mover to perform certain services and provide you with specific documents. The regulations only apply to your mover when the mover transports your household goods by motor vehicle in interstate or foreign commerce – that is when you move from one State to another or internationally. The regulations do not apply when your move takes place within a commercial zone (defined at the end of this booklet) or between two points in the same State.
Legitimate Movers and Brokers
Legitimate movers and brokers are registered with FMCSA to engage in interstate operations involving the interstate transportation of household goods. A legitimate mover explains whether they are a broker or a mover. A household goods broker arranges for the transportation of your shipment but does not provide line-haul transportation. A household goods mover actually transports your shipment.
Household goods brokers or movers must provide you with basic information before you move. You should expect to receive the following information:
You should avoid brokers and movers that are not registered with FMCSA, refuse to perform a physical survey of your household goods, and require cash only transactions. You can determine if your broker or mover is registered with FMCSA by accessing www.protectyourmove.gov, or calling FMCSA at (202) 366-9805 for licensing and (866) 637-0635 for insurance information.
Useful Links