Companies that provide local and intrastate moving services must meet all the general business, equipment and vehicle licensing requirements as well as maintain state-mandated insurance for both business and workers compensation. The local and intrastate moving regulations for Virginia are provided on this page.
IAMTrusted and IAMX-Validated movers have their documentation or direct resource links (backing up their listed years in service, association memberships, quality and compliance qualifications) available for your own verification at IAMTrusted.org. Validation for local and intrastate compliance can be viewed by clicking the "Intra Lic" link in the respective company listing.
This page is sponsored by: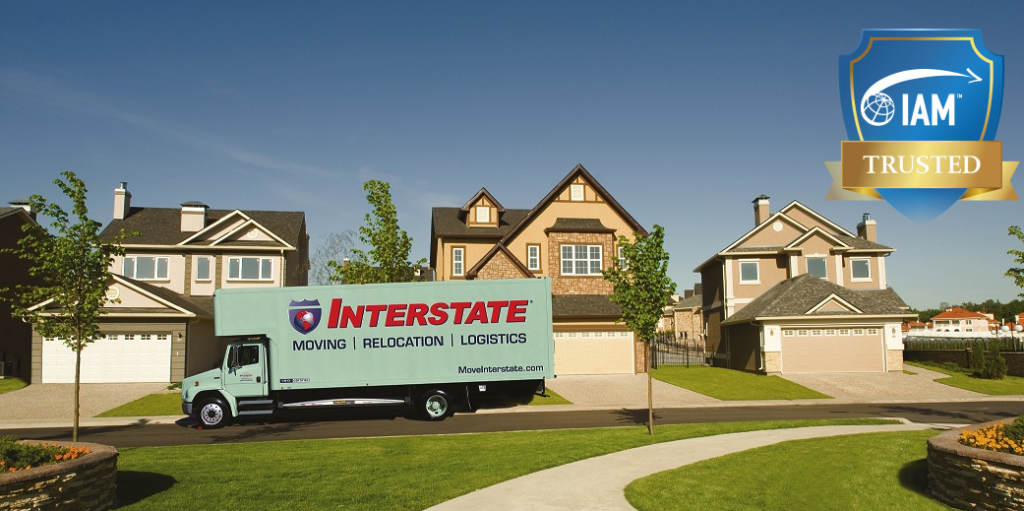 Virginia State Compliance
Status: Regulated
Regulatory Oversight: Virginia Department of Motor Vehicles
VA DMV Website: https://www.dmv.virginia.gov/commercial/#mcs/programs/intrastate/house_goods.asp
Household Goods Movers
Household goods carriers transporting goods within the state of Virginia are required to obtain an operating authority certificate. For deliveries over 30 miles, the mover must charge the same rates as listed in the tariff filed with DMV. Movers must file a tariff that includes all of their rates and any rules, policies or guidelines that will be imposed on customers.
Prior to making rate changes to their tariff, the mover must

notify DMV at least 30 days before the change takes effect and
have received written approval from DMV.
Movers must issue a bill of lading and a copy must be carried when the goods are being transported.
Movers must maintain a copy of the bill of lading at their place of business for at least three years.
If a claim for loss or damage is received, the mover must:

On the claim itself, write the date it was received.
Within 30 days, send the claimant a written acknowledgement of receipt of the claim.
Within 120 days, the mover must:

Pay the claim, or
Send written notification that they decline to pay the claim, or
Make a firm compromise settlement offer in writing.

If the claim is not processed or disposed of within 120 days, send the claimant a written report of the status of the claim every 30 days, along with the reasons for the delay.
Movers may not, by contract or otherwise, shorten the length of time a person has for filing a claim to less that 30 days or shorten the time for filing a suit to less than two years.
Consumer Information
Virginia Department of Motor Vehicles
P.O. Box 27412
Richmond, VA 23269
Ph: 804 497 7100