Companies that provide local and intrastate moving services must meet all the general business, equipment and vehicle licensing requirements as well as maintain state-mandated insurance for both business and workers compensation. The local and intrastate moving regulations for Oregon are provided on this page.
IAMTrusted and IAMX-Validated movers have their documentation or direct resource links (backing up their listed years in service, association memberships, quality and compliance qualifications) available for your own verification at IAMTrusted.org. Validation for local and intrastate compliance can be viewed by clicking the "Intra Lic" link in the respective company listing.
This page is sponsored by: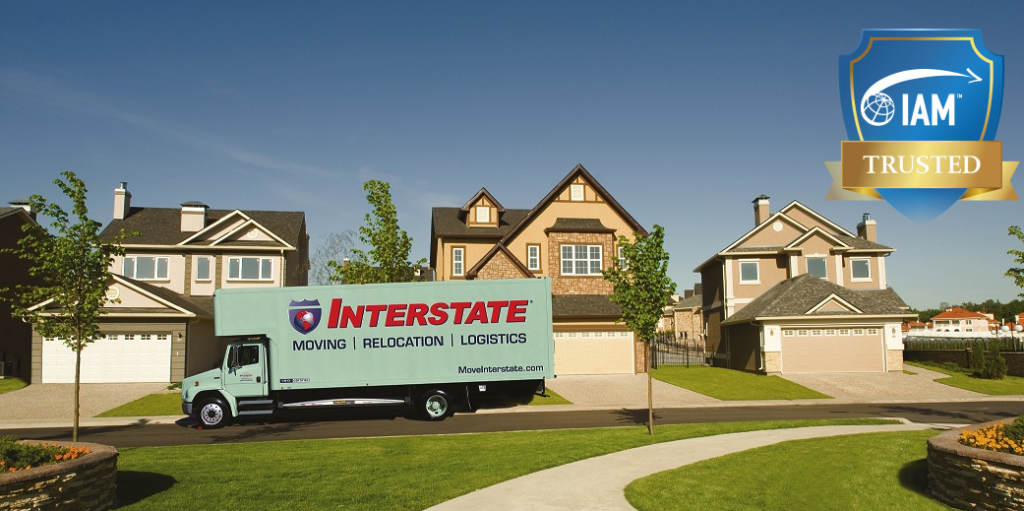 Oregon State Compliance
Status: Regulated
Regulatory Oversight: Oregon Department of Transportation
OR DOT Website: https://www.oregon.gov/ODOT/MCT/Pages/HouseholdGoodsMoving.aspx
Household Goods Movers
When the origin and destination of a move are within Oregon, moving company rates and services are regulated by the ODOT's Commerce and Compliance Division. Oregon movers are required to give every customer the Moving Household Goods in Oregon General Information Bulletin which provides the following advice for household moving.
Be flexible.
Choose carefully. If your move is from point to point within Oregon, only use a mover certified by ODOT.

Ask the mover to provide its certificate number.

Get a written, signed estimate and keep it.
Be ready when the mover arrives.
Accompany the mover to make up an inventory of your items to be moved.
Understand and agree with the bill of lading before you sign it.
Before scheduling your move, require the mover to explain limits of liability and your options for loss and damage protection.
Be at the destination at the time agreed upon for delivery.
Check the condition of your property before you sign a delivery receipt.
Make an Inventory List
Movers are not required to provide an inventory list of goods moved in local hourly moves. You may want to prepare your own inventory and count the items and boxes as they are loaded and unloaded. Discuss this with the mover in advance because a successful loss or damage claim settlement may depend on it.
Protect Your Household Goods
See the Household Goods Bulletin above for insurance options and value information for your move.
See ready-to-assemble furniture on this page for additional valuation information.
Other valuation protection options may be offered by the mover, if approved by the Oregon Department of Transportation.
Be sure the bill of lading indicates the option you have chosen before you sign it.
You must choose an option. If your mover fails to have you select an option, Replacement Cost Protection will be selected at your expense.
Caution: If the actual value of your goods is higher than the amount you declare on the bill of lading, you may NOT be fully covered. If you are unsure of the value of you
Beware of Unlicensed Movers
If you choose an unlicensed mover, intentionally or unintentionally, there may be little or no protection for loss or damage to your property. ODOT occasionally receives complaints from people who hired unlicensed movers, including complaints that a mover is virtually holding hostage a person;s household goods until they pay more money.
​​Problems with an Intrastate move? Household goods complaints can be reported to the Commerce and Compliance Division.
Call us at 503-779-9083.
Email a complaint to Commerce and Compliance Division.
Complete the Household Goods Complaint form,​ print and fax to 503-373-7952. Staff are available Monday through Friday, 8 a.m. to 5 p.m.​
Oregon DOT – Search Oregon Authorized Movers
Oregon DOT – Information Bulletin for Moving Household Goods in Oregon
Oregon DOT – Complaint Form
Consumer Information
Oregon Department of Transportation
3930 Fairview Industrial Dr. SE
Salem , OR , 97302-1166 USA
Ph: 503-378-5849