Companies that provide local and intrastate moving services must meet all the general business, equipment and vehicle licensing requirements as well as maintain state-mandated insurance for both business and workers compensation. The local and intrastate moving regulations for Missouri are provided on this page.
IAMTrusted and IAMX-Validated movers have their documentation or direct resource links (backing up their listed years in service, association memberships, quality and compliance qualifications) available for your own verification at IAMTrusted.org. Validation for local and intrastate compliance can be viewed by clicking the "Intra Lic" link in the respective company listing.
This page is sponsored by: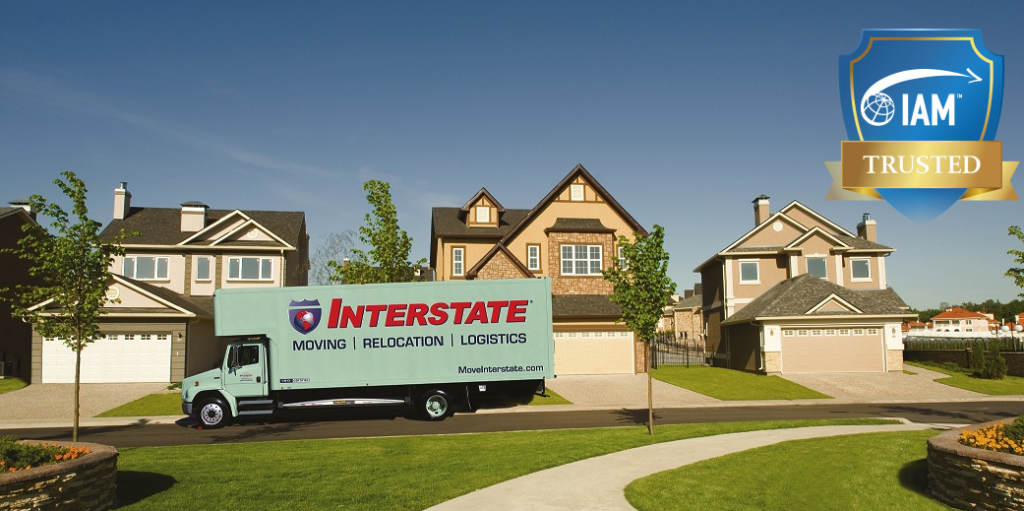 Missouri State Compliance
Status: Regulated
Regulatory Oversight: Missouri Department of Transportation – Motor Carriers Division
APSC Website: https://www.modot.org/HHGoods
Household Goods Movers
Missouri regulations protect consumers on intrastate moves and define the rights and responsibilities of consumers and household goods carriers.
Household goods carriers must obtain operating authority from MoDOT Motor Carrier Services before operating in or between Missouri municipalities and/or in commercial zones.
Select your mover with care.
• Make sure the carrier is a registered motor carrier. Contact MoDOT Motor Carrier Services for verification at 1-866-831-6277 or e-mail contactmcs@modot.mo.gov.
• Get at least 3 estimates, preferably from movers who perform a physical inspection of your home and items to be moved.
• Make an inventory of all your household goods and include the number of boxes and condition of your furniture. Take pictures. This can be helpful in documenting any damage.
• Make sure you understand the liability of the mover. Have the mover explain his or her liability and how you can purchase additional coverage to protect your shipment. Read the "Moving in Missouri Brochure".
• Schedule your departure and arrival with enough flexibility to allow for possible delays.
• Advise the mover of telephone numbers and/or addresses where you can be reached during the move.
• File a written claim as soon as possible after the move with the mover for loss and/or damage.
• Call Motor Carrier Services operating authority section if you have a question about the estimate, move claims dispute or any other concerns at 1-866-831-6277.
Consumer Information
MoDOT Motor Carrier Services
830 MoDOT Drive
PO Box 270
Jefferson City, MO 65102
Toll-Free: 1-866-831-6277
Local: 573-751-7100
E-mail: contactmcs@modot.mo.gov